Grundig TV USB'nizi PVR'a çeviriyor..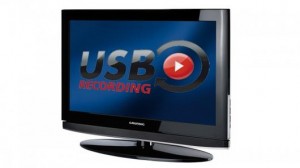 En saygın tüketici elektroniği fuarlarından sayılan IFA'da, 2009 Eylül'de yeni TV'lerini sunan Grundig, USB hub'ına taktığınız flash diskinizle dijital yayınları kaydedebilme özelliğini sağladığını duyurdu.
Tasarımında ekibinde benim de ismimin yazdığı PVR özellikli bu televizyon çok güzel (: Dijital yayının da giderek yaygınlaştığı güzel ülkemizde, bu özellik artık çoğumuzun işine yarayacak gibi.. Düşünsenize, evde olmadığınız zaman bile seyretmek istediklerinizi bu TV ile kaydedip daha sonra istediğiniz vakit izleme fırsatı bulacaksınız…!
Haberin devamı için; http://www.gizmag.com/grundig-usb-recording/12757/
TV'nin orjinal sayfası için; http://www.grundig.de/index.php?id=1169&L=1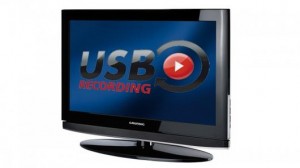 In IFA 2009 on September, esteemed consumer electronics fair, Grundig has announced new featured TVs that can record your favourite digital programs into usb flash disk through its USB hub.
This is very fantastic feature gives you felaxibility that you don't have to stay at home any time if you are busy, come and watch it again later. In the sake of recorder timer, you can set a recording at any time. .  As digital broadcasting is grown up in Europe and also Turkey, this profits all of us, we do not have to adhere strict program times (: As 'my name' has been written with Design Team, this USB recording feature really good for digital televiewer.
See more about the post; http://www.gizmag.com/grundig-usb-recording/12757/
The original page for TV; http://www.grundig.de/index.php?id=1169&L=1