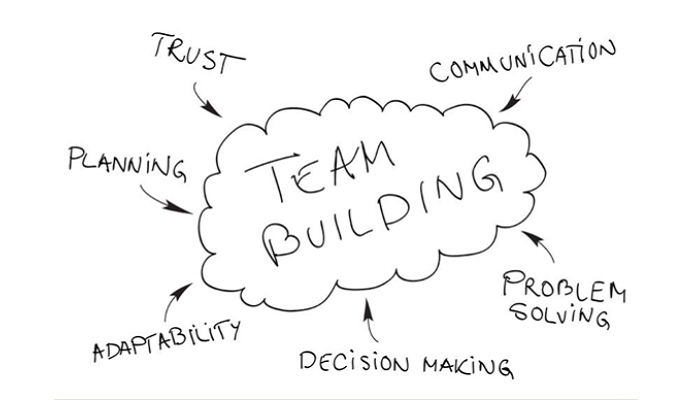 Creating a "team" is really hard. Setting up, Developing and Keeping it sustainable and continuous work.. It starts with hiring correct person to the right job on time and fitness into the rest of team. Because team is to be formed with different roles and competencies which complementing others. After starting to the job, adaptation takes some time in some periods for each individual and the team for sure (in the order of forming, storming, norming, performing asTuckman said). Later on time should follow contribution to success and delivering successful outcomes as a "real team" -not meaning personal success stories.
Keynotes conduct a real performing team what I followed as a leader;
– Setting goals and make them clear for everyone
– Promoting communication as open and frequent
– Setting free environment for making decisions, making everybody and their ideas valuable
– Determining needs and challenging team members
– Making all feel as "one team" based on trust
– Supporting steadily and standing near to them (not behind of them)
– Listening to them on 1-to-1 (letting them talk)
– Of course "recognition" just in time (not just money, saying frequent ' Thank You ')
– Not forgetting to make fun, having sense of humor
Working as a team is giving fun and leads most successful businesses regardless what product or project to be developed/sold. If we have a good team and feeling ourselves as a good team player, then it's priceless.
I would like to thank my team for their contribution and realizing a great team